Best News Photograph - Utah Press Association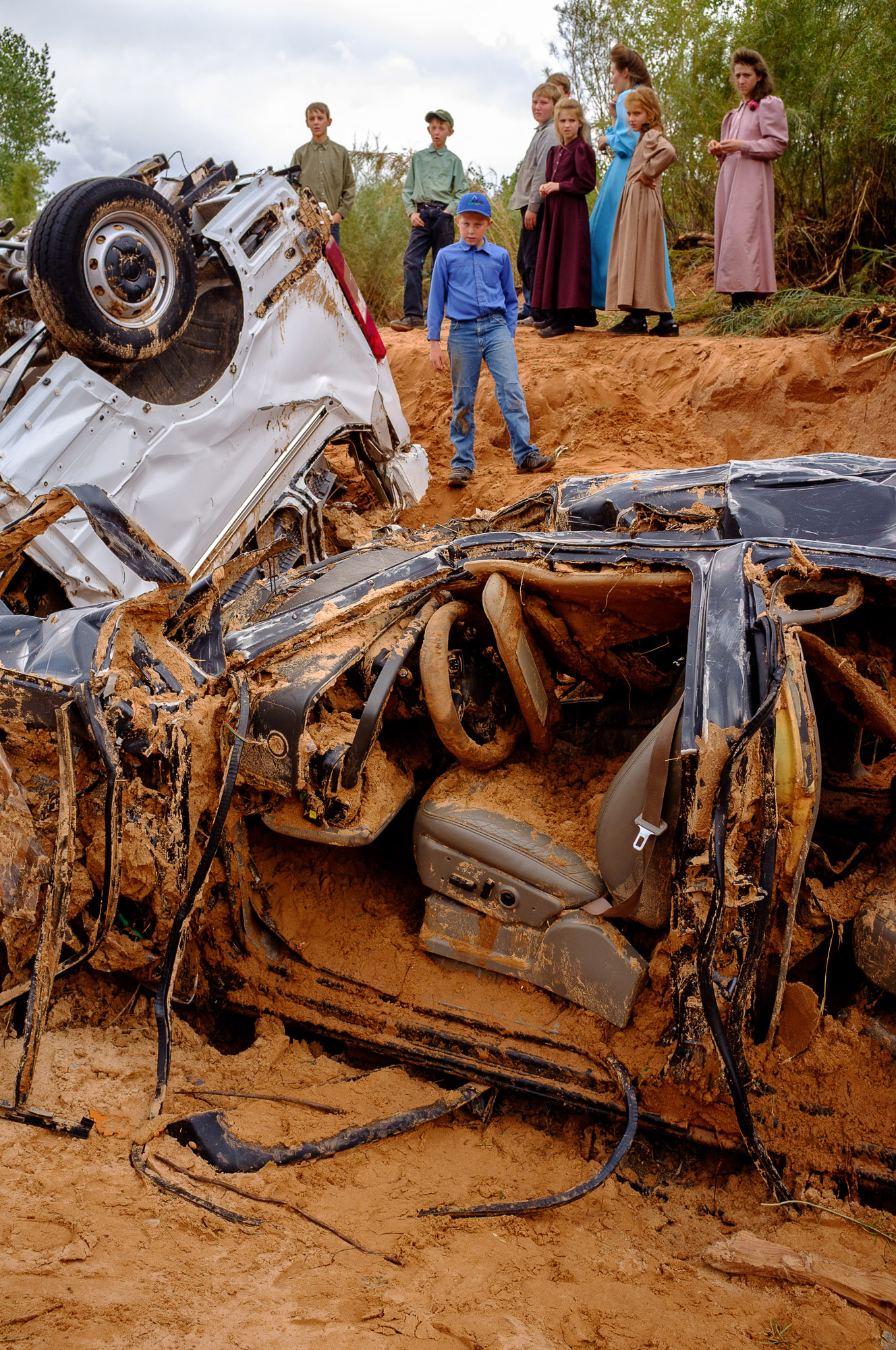 At some point I'll write up what it was like to cover the flash flood tragedy in Hildale. So terribly sad.
And while this particular photograph of mine won an award, I must point out that the display of photographs that were taken by FLDS photographers of the rescue attempts and search effort was very moving and powerful.
My sympathies to those who lost family and friends…
Update:Also awarded Second Place - Spot News Photography by Top of the Rockies.